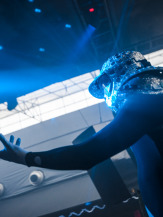 The Patrick M Marathon at Space
This past Saturday evening, Patrick M embarked on a truly massive marathon of music on the Space Terrace. Meanwhile in the Loft, 2000 and One (Dylan) proved why he's one of the hottest rising producers in techno these days...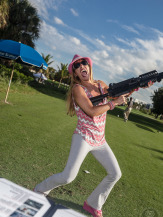 Miami Beach Chamber of Commerce 2014 Golf Tournament
Local business leaders, including Emi Guerra, gathered for the annual Miami Beach Chamber of Commerce Golf Tournament this past Friday...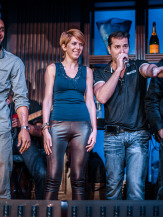 25 February 2014 - Jive With The Band
South Florida's top undiscovered singing talent showed up once again at Jive!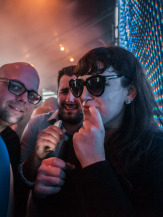 David Tort Returns to Space
This past weekend, David Tort, a true Space favorite, made his return to the Terrace!