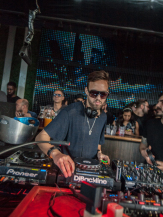 Maceo Plex at Club Space
Maceo Plex made his Club Space debut this past weekend on the legendary Terrace. Check out the photos here...
Cocodrills and Vanjee at Space
Space welcomed back their newest residents - Cocodrills, for a blistering set of techno and house that blurred the lines between DJing and live performance - followed up by a special sunrise session by Vanjee!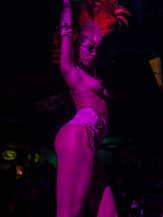 Louis Puig - Marco Carola's Birthday at Space
Louis Puig led the night off, before handing the reins on the Terrace to birthday boy Marco Carola on the Terrace! Space always has surprise guest DJs for after-hours...
Strangers and Friends with Chus and Ceballos
Los Tios Returned For Strangers and Friends at Space!