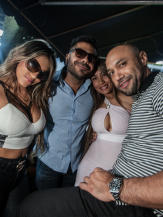 Paul Van Dyk 6 Hour Terrace Marathon
This past weekend, Paul Van Dyk took to the decks at Club Space for a rare 6 hour marathon on the Terrace, playing well past sunrise...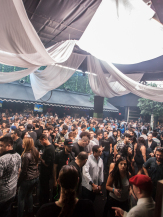 Danny Tenaglia Returns to Club Space
This past weekend, Danny Tenaglia made his return to Club Space after a long absence. Keeping the crowd moving with those genuine house tracks, Danny's set reached into the afternoon hours on Sunday...
Thomas Gold Returns To Club Space
Yes, Thomas Gold made his return to Club Space this past weekend for a special extended set on the Terrace!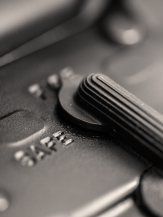 Moving things along
Because the TNL Random Sidebar thing goes wacky.