Cocodrills Space Residency Launch Party
Space minted their newest residents, Cocodrills, this past Saturday on the Terrace!
Emi's Madhouse with The Martinez Brothers
Club Space's very own Emi Guerra celebrated another amazing birthday with a madhouse musical soundtrack by The Martinez Brothers!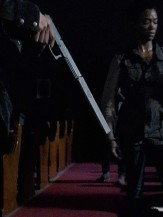 Je Suis Charlie
Because Talk Nightlife isn't afraid of extremists.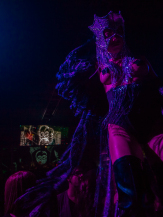 Cocodrills and ALX at Space
Miami's finest congregated at Space for a blistering set of some of the most authentic electronic music sounds around...