Apollonia Returns To Club Space Again
Well, this should work.
Apollonia Returns To Club Space
Space played host to the groundbreaking trio of Dan Ghenacia, Shonky, and Dyed Soundorom, collectively known as Apollonia, this past weekend on the Terrace. The guys delivered those real house sounds to an eager crowd all night and morning long...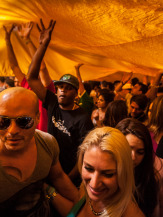 Mark Knight returns to Space
Mark Knight made his return to Club Space this past weekend to kick off the fall season in earnest!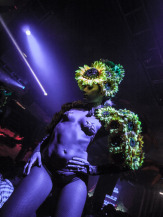 Chris Valencia and Louis Puig at Space
The residents of Club Space gathered once again to take the crowd into the afternoon hours on the Terrace for the revolutionary new afterhours, The Morning Show. While in the Loft ALX and Donnie Lowe took the masses on a tour of the dark side of music...