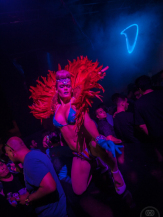 Erick Morillo Returns to Space
Erick Morillo returned for a smashing Independence Day Weekend performance at Club Space!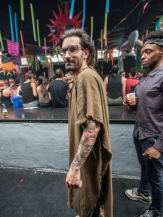 Hot Since 82 at Club Space
Hot Since 82 kicked off the Summer at Space this past weekend...
Memorial Day Weekend at Space
Lazaro Casanova, Edgar V, ALX, and Bryan Estefani headed up a stellar MDW celebration at Space!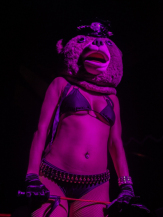 Shall Ocin at Space
Shall Ocin made his headline debut at Club Space this past weekend...