Amine Edge and Dance at Space
The French g-house duo, Amine Edge and Dance, made their Club Space debut this past weekend, along with a surprise appearance by Marc Kinchen aka MK.
Oscar G at Space
The real Mr 305 - Oscar G- returned to Club Space for an impressive Terrace set...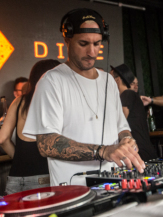 Loco Dice and Friends MMW Closing Party
Space played host to a blistering Miami Music Week closing event where Loco Dice, Cocodrills, The Martinez Brothers, and many more kept the party rocking for 30+ hours.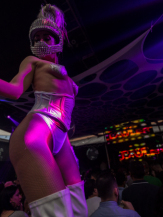 Erick Morillo & Friends at Club Space
Erick Morillo celebrated his birthday at Space with a huge lineup of support, including Adrian Hour, Mark Knight, Harry Romero, and Steve Lawler...